Mittausvälineiden myynti ja maahantuonti. Erikoisalana 3D-laserskannaus.
Nordic Geo Center Oy
2 weeks ago
RIEGL
🌟RIEGL ANNOUNCED AS FINALIST FOR AUVSI XCELLENCE AWARDS🌟
We're proud to announce that we've been named as a finalist in the Inspection/Mapping & Surveying category of the XCELLENCE Awards by the Association for Unmanned Vehicles Systems International (AUVSI).
The sensor that has been nominated for this prestigious award is the RIEGL miniVUX-1UAV, a survey-grade accuracy LiDAR offering an increased number of returns per laser pulse in a small form-factor to expand the advantage and flexibility for UAS operations throughout the world. The reduced price point enables the surveying and mapping industries the ability to work with precise LiDAR.
The miniVUX-1UAV is ideally suited for an assortment of unmanned scanning applications such as the measurement of snowy and icy terrain, precision agriculture and forestry, archaeology and cultural heritage, construction site monitoring, and landslide monitoring.
With its compact size and optimised laser wavelength, the sensor gives the market ample prospects to expand into new fields, applications, and business opportunities.
The award will be announced on 1st May at the AUVSI XCELLENCE Event at the Colorado Convention Center in Denver.
Comment below if you're going and be sure to come and visit us at our booth
👇👇👇
#UAVLiDAR
#AUVSI

2 days ago
Myös staattisissa mittauksissa voi olla vauhti päällä! #rieglvz400i

https://t.co/UvN0xFl5G9 https://t.co/Reey1EiCMa
Myös staattisissa mittauksissa voi olla vauhti päällä! #rieglvz400ihttps://t.co/UvN0xFl5G9 pic.twitter.com/Reey1EiCMa

— NordicGeoCenter (@NordicGeoCenter) April 19, 2018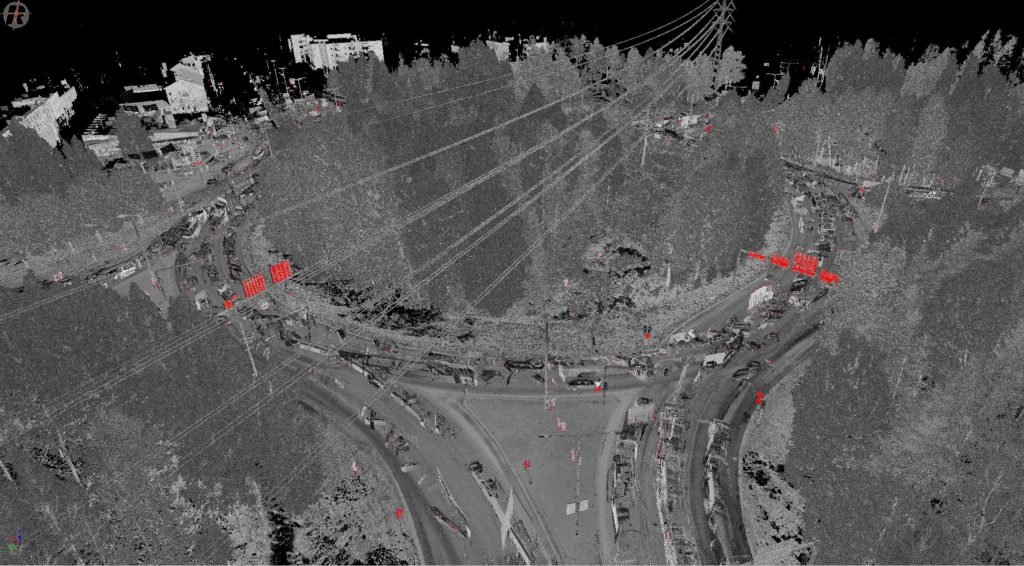 2 weeks ago
Jatkamme edelleen keskustelua mittauksen virheistä #riegl #lidar #laserscanning #UAV #drones

https://t.co/GYJJdpQ18x https://t.co/IQo3dytRrc
Jatkamme edelleen keskustelua mittauksen virheistä #riegl #lidar #laserscanning #UAV #droneshttps://t.co/GYJJdpQ18x pic.twitter.com/IQo3dytRrc

— NordicGeoCenter (@NordicGeoCenter) April 5, 2018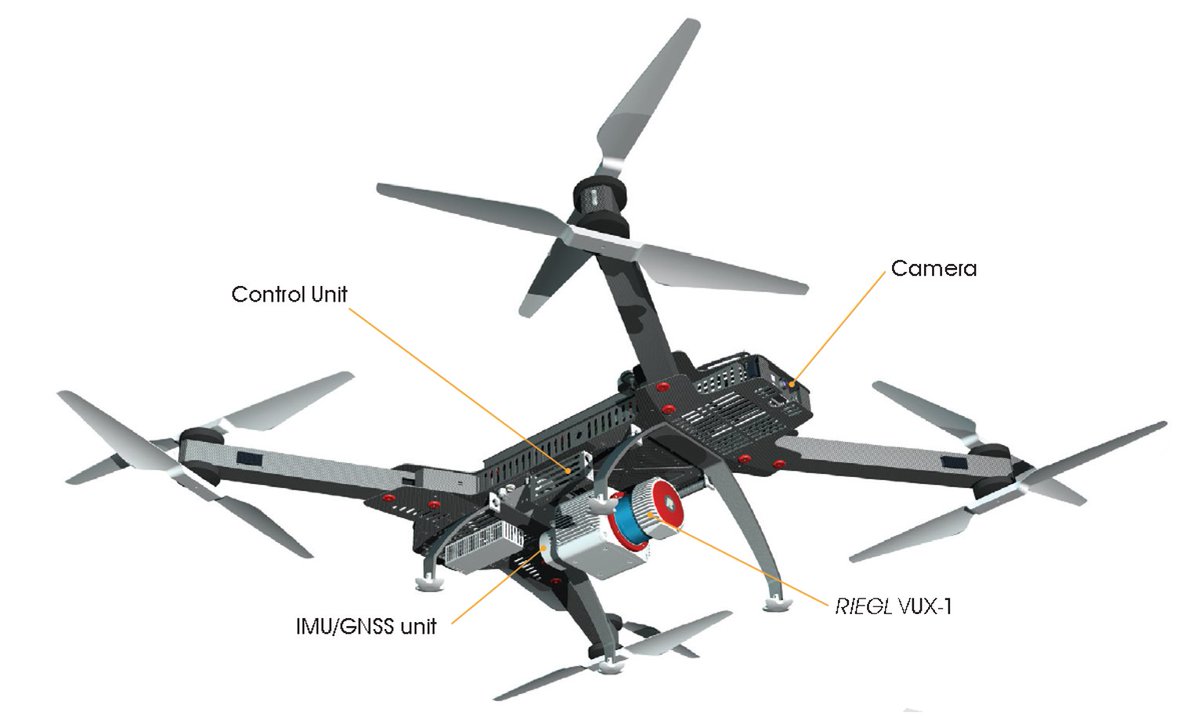 3 weeks ago
Mittauslaitteiden kalibrointi on edelleenkin tärkeää - lue kokemuksia takymetrien osalta
https://t.co/jMZ825Umps https://t.co/7KYdJ0oHYL
Mittauslaitteiden kalibrointi on edelleenkin tärkeää - lue kokemuksia takymetrien osalta https://t.co/jMZ825Umps pic.twitter.com/7KYdJ0oHYL

— NordicGeoCenter (@NordicGeoCenter) April 3, 2018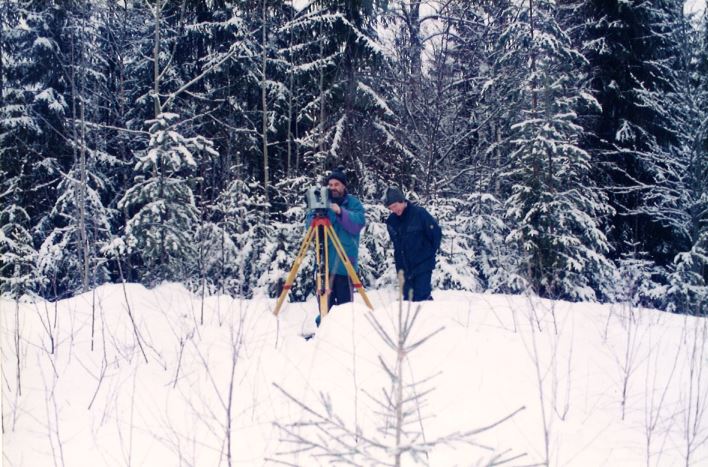 1 month ago
Tänään ja huomenna Maanmittauspäivillä! Tauno Suominen esitelmöi mittaustarkkuuksista - missä mennään 2018. #maanmittauspäivät https://t.co/jJWGxeYLgT
Tänään ja huomenna Maanmittauspäivillä! Tauno Suominen esitelmöi mittaustarkkuuksista - missä mennään 2018. #maanmittauspäivät pic.twitter.com/jJWGxeYLgT

— NordicGeoCenter (@NordicGeoCenter) March 21, 2018