Mittausvälineiden myynti ja maahantuonti. Erikoisalana 3D-laserskannaus.
Nordic Geo Center Oy
1 day ago
RIEGL
We've just stumbled across this video posted by Essex Police about how they are using their VZ-400- a great overview of how Terrestrial Laser Scanning can be used for collision investigation and forensics. Here is a summary of a few of the benefits: --> Easy to move around and scan multiple areas of the scene --> Quick to deploy --> High accuracy and pointcloud density for analysis back in the office --> Rapid scanning times so you can clear the scene quickly If you'd like to learn more about how Police forces around the world are using RIEGL technology please comment below, send us a message or visit our website. We have forensics specialists in our team who would be happy to discuss any questions you may have.
https://www.youtube.com/watch?v=_6W8J0I1EA8

1 day ago
Tervetuloa huomenna Finlandia-taloon! Tomorrow at Finlandia Hall - High Level Conference on Drones #drone2017 #riegl https://t.co/xwxhVY31Pk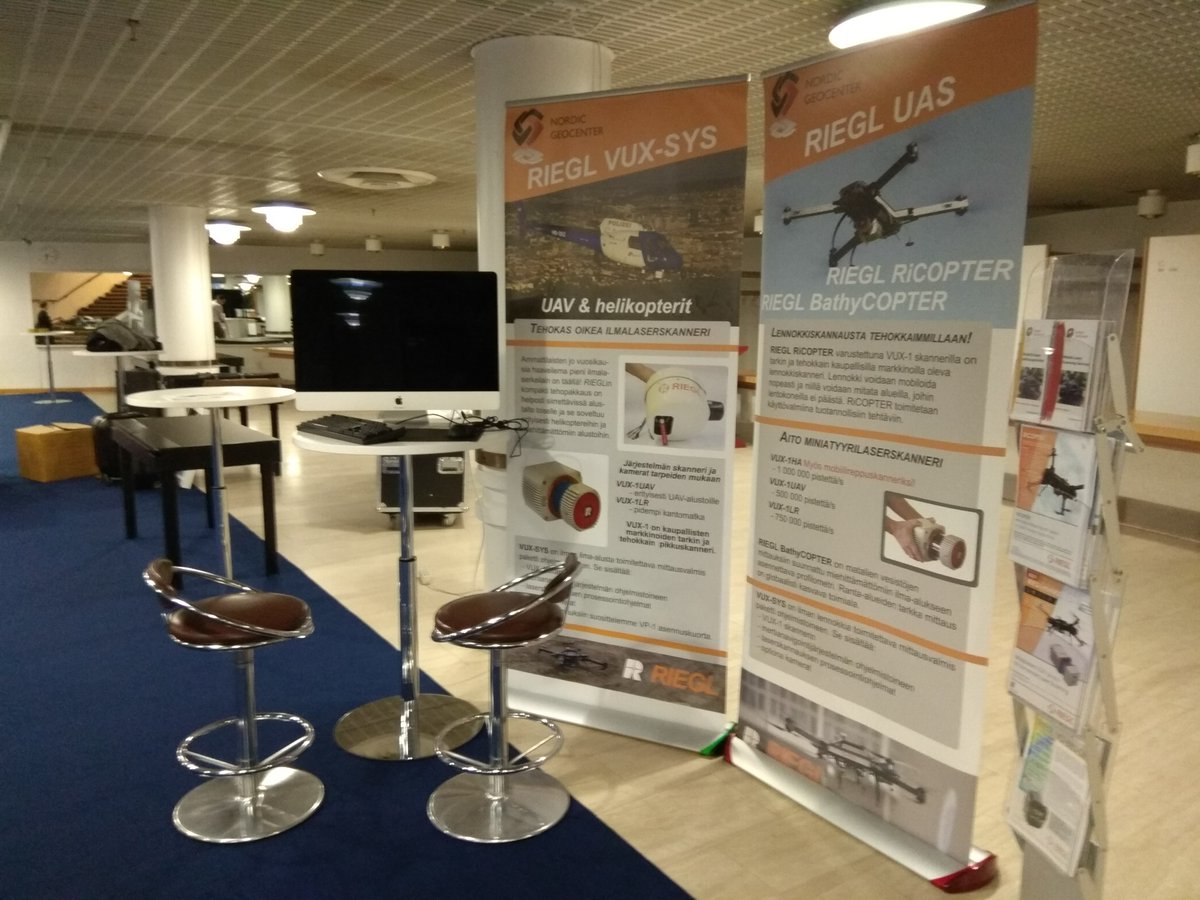 3 weeks ago
Nähdään ensi viikolla Paikkatietomarkkinoilla!

https://t.co/6lUH6OwL8Y #riegl #Paikkatietomarkkinat #LaserScanning https://t.co/bTwYhCWizu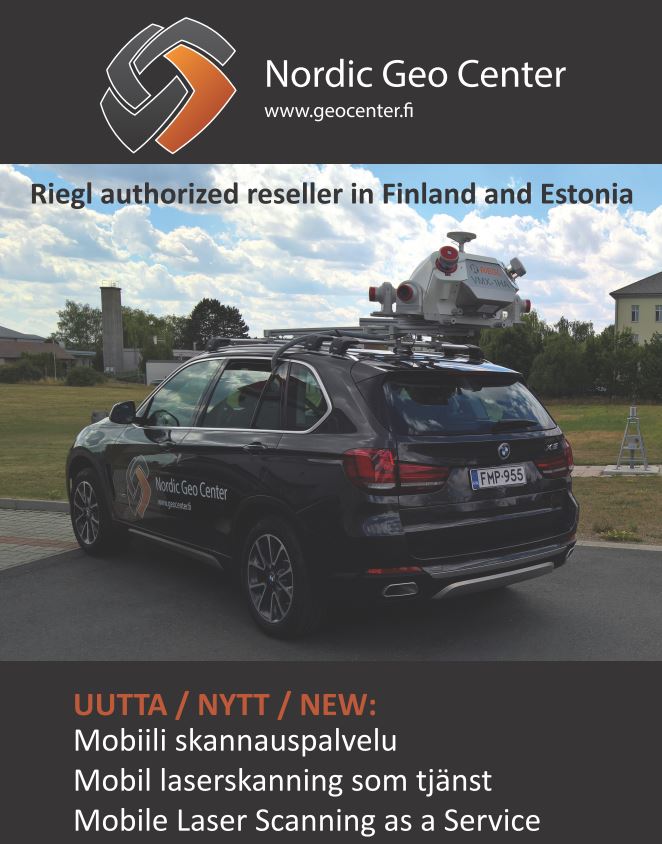 3 weeks ago
Märkiä jalkarättejä havaittu jälleen!

https://t.co/onJe9XoKaq #mittaus #fysiikka https://t.co/dHOOUGVMk5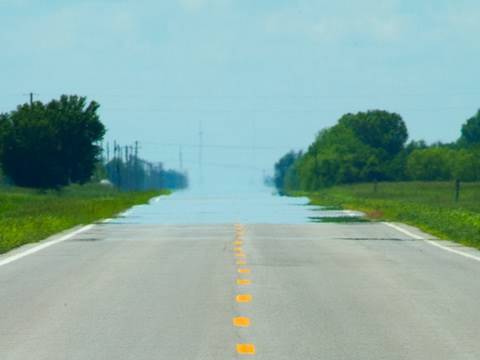 4 weeks ago
Once upon a time in Lapland!

https://t.co/LPKTjMbIA6 #LiDAR #raindeer #VMX-1HA https://t.co/L56uKhwyLQ